EVE Metro
Your shortcut to anywhere in the EVE Universe
Our Discord - come talk to us!
- Thera connections brought to you by
EVE-Scout
- Get access to maintained bookmarks and route planning
- Get anywhere in EVE in a matter of a few jumps
How to:
3. Your access to the Mapper and Route Planner tool updates in 30 minutes

4. Your access to BM folders updates in 24 hours. Link to bookmark folder in EVE Metro channel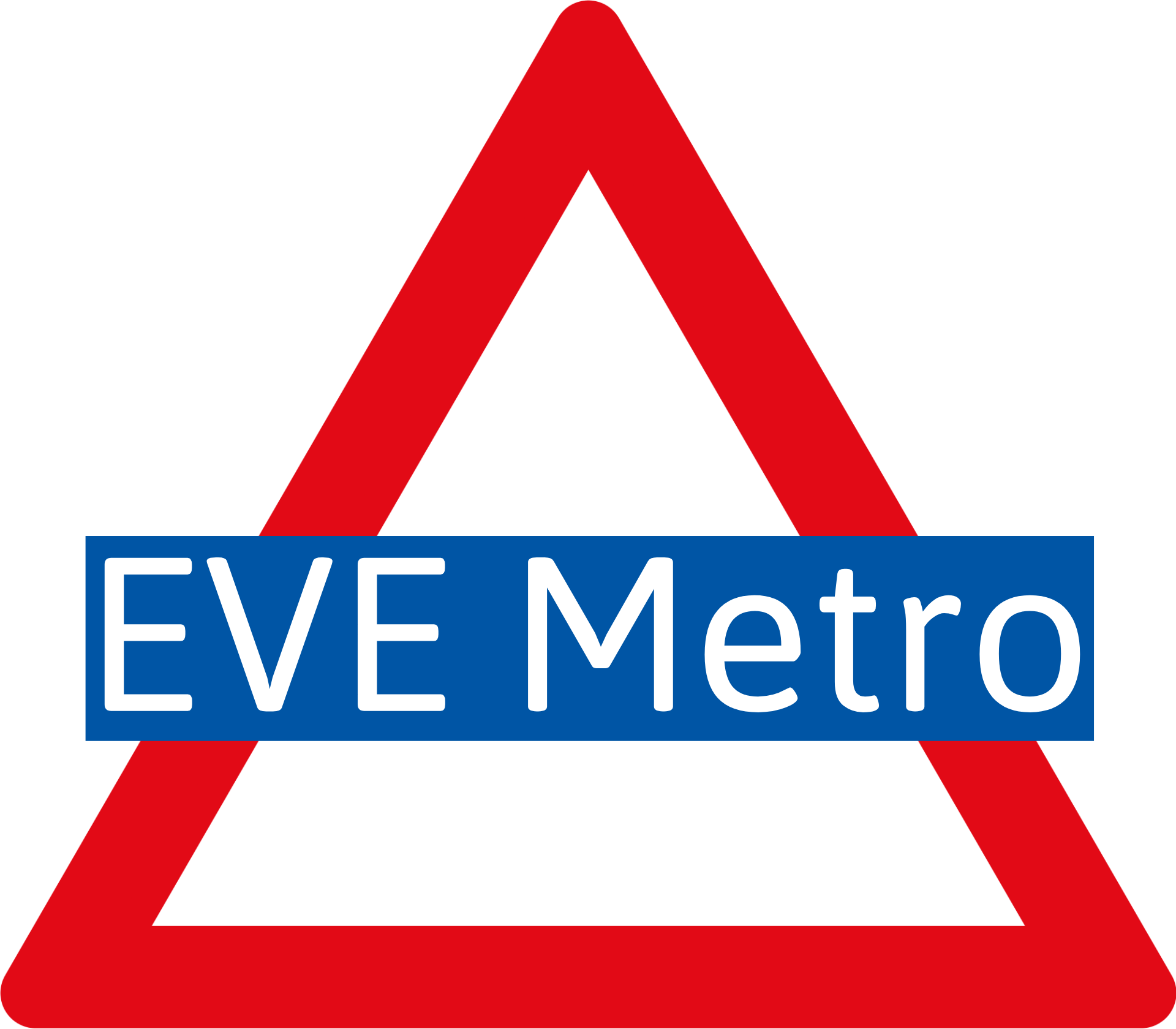 From Jita to Amarr in less than 12 jumps 90% of the time
Return from anywhere in EVE to Highsec with filaments in few minutes
Service available to individual pilots for 50 million ISK / month
All EVE related materials are property of CCP Games
Brought to you by EVE Metro team 2022
EVE Metro uses
av_ses
- cookie to store your session.